Transportation by road.
Whatever your container transport needs, we offer a wide range of high quality, flexible road, rail and inter modal distribution options to meet your specific requirements.
With the emphasis on just-in-time, we play an increasingly critical role in the international supply chain, moving containers between the main seaports and the manufacturing and consumer centres across the UK and Tanzania in a timely, seamless, efficient and cost effective way.
Handling and Transportation of containers

We can provide a bespoke handling service built around your needs where we share or take total responsibility for your inland transport requirements including: staffing, handling systems, resourcing, containers optimization, service quality guarantees etc.
We know each customer has a different circumstance so we can give you a custom made solution for your own needs.
Storage, Warehousing and Distribution
We are glad to let you know that we operate a network of strategically located facilities around the UK and Tanzania with loaded lifting and temporary storage capability to support the smooth operation of clients' supply chains. Containers can be moved off-dock, close to their final destination to save cost and provide peace of mind for time-critical goods, essential at peak times during the year. Our modern facilities at Leeds and Northampton are equipped with state-of-the-art container handlers to provide a reliable service around the clock and meet the highest demands of manufacturing and retailing.
Real Estate / Construction
Asama Group Ltd is a main supplier of high quality equipment for refurbishment and new building developments across a wide range of locations.
We have already developed an good reputation for producing quality products in a friendly and professional manner and this is founded on the open and honest relationships we develop with our Clients and Consultants.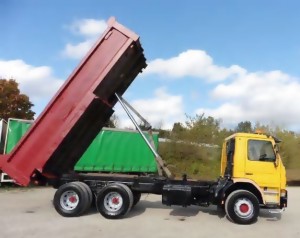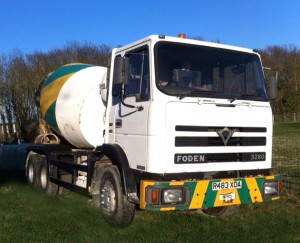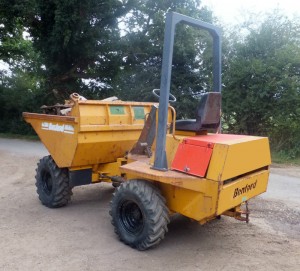 Used trucks
We supply used trucks and trailers from UK for your own specifications. Please feel free to contact us for any questions.